SAT/ACT Test Prep
There are many reasons to do SAT/ACT test prep.
Some students want to get the highest score possible to maximize their college options. Others want to achieve a score that will qualify them for merit scholarship funds or an honors college—or to hit the minimum score required for a specific program or athletic recruitment. No matter the goal, Ivy Experience teaches essential strategies and skills for mastering the SAT and ACT, boosting students' confidence, alleviating their test anxiety, and readying them for success.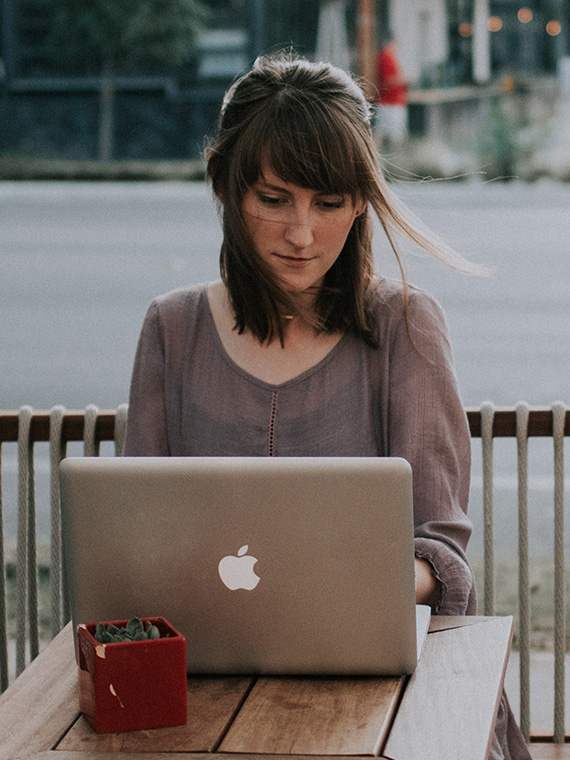 Our Process
We want to make the SAT/ACT test prep process as stress-free, efficient, and successful as possible.
Diagnostics
Offer SAT/ACT diagnostic tests, which we grade and evaluate for FREE, ensuring that every student picks the best test for them before starting any prep work.
Weekly Meetings
Meet students for one hour each week, assigning homework between sessions.
Progress Tracking
Track progress weekly to ensure that tutoring is effective.
Individualization
Individualize every single lesson to each student. We target students' specific areas of need and teach them essential strategies, filling in content gaps.
Convenience
Make tutoring convenient for students and families. In the Greater Philadelphia Area, our tutors come to your home. Nationwide and internationally, our tutors will work with your students over Skype or FaceTime—to date, we have worked with students in 36 states and 20 countries.
Flexibility
We do not lock families into any minimum packages or obligations. There is no money up front, and we supply all materials for free.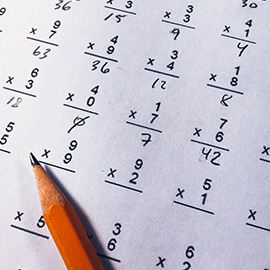 Form a game plan
Ivy Experience goes beyond test-taking strategies. We always look at the bigger picture to best advise students on when to take the test and how to set goals based on their college lists.
Learn your way
Everything is individualized to the student. We hone in on each student's specific needs, adapt lessons to their learning styles, and structure prep and homework around their testing goals.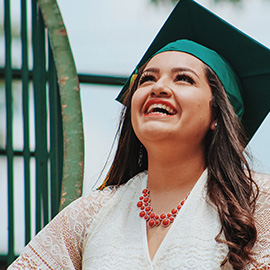 Get results
By emphasizing quality of work and holding students accountable with homework and practice tests, Ivy Experience helps students achieve the results they want!
Diagnostics
SAT/ACT diagnostics are essential.
Picking the right test for your student can be the key to their success on the SAT and ACT. Ivy Experience provides any student who reaches out with SAT and ACT diagnostic tests to determine the better test for them. We even grade the diagnostics and provide a comprehensive evaluation, advising students on what test to take for no charge!
Get Started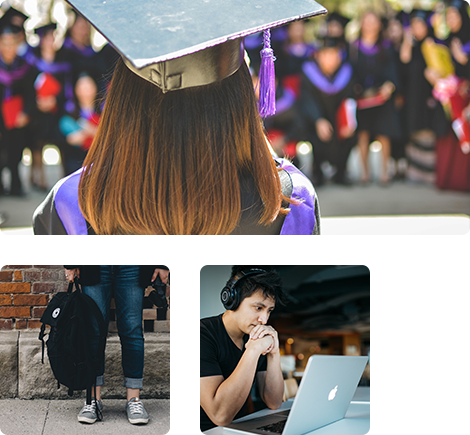 What our students and parents have to say
My son Joey worked with Ivy Experience for ACT test prep and essay writing and I highly recommend Ivy to anyone who is about to begin the college admissions process. Our tutor was amazing and my son's score improved almost 10 points from start to finish. With the help of Ivy Experience, my son got into his reach school and will be attending in the fall.

Susan R.

- Parent
While the improvement in our daughter's scores after working with Ivy Experience was dramatic, the far greater impact was on her self confidence. She went from fearing and dreading the testing and application process to having a sense of pride and ownership. There is no magic pill and she worked hard to make her gains but without the tutor's voice of calm, sense of reason and startling breadth of experience and knowledge, I don't think she would have accomplished as much regardless of the time she put in. We are already planning on hiring an Ivy Experience tutor for our son next year.

Andrew E.

- Parent
I can't say enough in praise of this company and their services. My child can skype her tutor and has brought her ACT score up a few points!! No worries getting her to tutoring appointments because all the magic happens at home on her laptop!

Cristin W.

- Parent
I would encourage every student to take the SAT/ACT diagnostic that Ivy Experience offers. Our son's college acceptance list, I believe, has a lot to do with him choosing the right test. Other families ask how we had such success on this journey and I tell them we got a positive start with choosing the right test and Ivy Experience's style of test prep.

Sue D.

- Parent
We had a great experience all around from customer service to tutoring. We saw a big jump in SAT scores after just a few sessions. Very professional, rapid turnaround to set up our sessions. We went for the Skype tutoring which went off without a hitch. Thanks Ivy Experience!!

Kristin S.

- Parent
Helpful Resources
Click here for invaluable resources and links for SAT and ACT test prep.
Prep Now
.
Whether you need SAT/ACT diagnostic tests or are ready to dive into prep, contact us today to get started.
Get Started