Graduate Admissions
Graduate degrees are more vital than ever in our modern economy.
Yet, even for veterans of the college admissions process, applying to graduate school can be daunting. Ivy Experience is here to support students throughout their admissions testing and application process.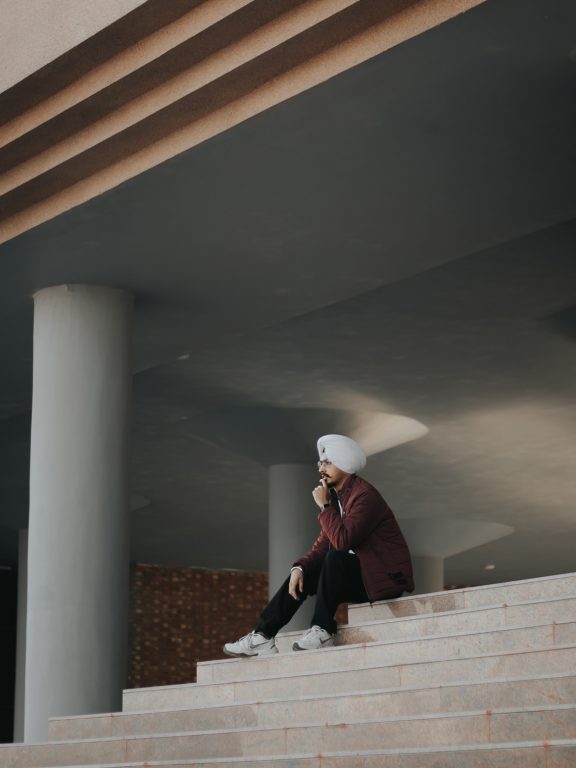 Graduate Application & Essay Consulting
Ivy Experience provides graduate application and essay consulting for students applying to any programs.
We are your essential ally and coach throughout the entire college application process, whether for medical, law, PhD, or MA programs. We help applicants brainstorm essay ideas and stay on deadline throughout their revisions, supporting them in preparing final drafts for submission to the graduate programs of their choice.
Step One
Schedule a FREE initial consultation to review application requirements, outline a game plan for working together on essays and applications, and answer any other relevant questions to ensure that we are the right fit.
Step Two
Brainstorm ideas for your statement of purpose, discuss material for any additional required essays, and start drafting!
Step Three
We keep students on deadline for all drafts and applications, provide critical feedback on every essay draft, and ultimately support students in preparing their applications and final essay drafts for submission to their graduate programs.
Step Four
We motivate and encourage students to complete all of their essays and applications before submission deadlines.
Graduate Test Preparation
We aim to support students through their preparation for exams—such as the GRE, LSAT, and GMAT—to both maximize their chance of success and minimize unnecessary stress.
Diagnostics and Goal Setting
Guide students through taking a diagnostic test for their required exam, helping to establish a plan to reach whatever goal score will get them to their goals.
Weekly Meetings
Meet for one hour each week, assigning homework between sessions, though a more or less frequent schedule can be arranged.
Progress Tracking
Track progress weekly to continually hone instruction to areas of need.
Individualization
Individualize every single lesson to each student. We target students' specific areas of need and teach them essential strategies, filling in content gaps.
Convenience
Make tutoring convenient for students and families. In areas of Greater Philadelphia and San Diego, our tutors can often meet face to face. Nationwide and internationally, our tutors will work with students via video chat—to date, we have worked with students in 36 states and 20 countries.
Flexibility
We do not lock students into any minimum packages or obligations. There is no money up front, and we supply materials.
For more insights into how we work with students on approaching their extracurricular activities, check out this TEDx Talk from our co-founder, Eric Karlan.
What our students and parents have to say
Ivy Experience was so helpful in my son's college search process. From SAT prep to the college application essays, they knew exactly how to give my son confidence to tackle the tests, and helped him find his own voice in his personal statement. The best part for me as a parent was being able to confidently hand over this part of the college process to the team. It really helped preserve my relationship with my child during what can be a stressful time in a teenager's life.

Sharon F.

- Parent
My niece lives out of State. Ivy Experience has been fantastic in her search for colleges. The insight, humor, and personal experience of the Ivy Experience team removed all stress and apprehension for my niece. It was a such a fun time in a potentially threatening and stressful time. I recommend the Ivy Experience for any family with high school students looking at the College Process from anywhere in the USA. This has made the entire College Admission Process manageable!!!! Thank you Ivy Experience - YOU ROCK.

Meg L.

- Parent
The Ivy Experience was a tremendous asset to my daughter during her application to college. Their advice on how to prepare a winning essay, and how to deal with decisions to be made about early registration and a host of other topics were invaluable during this process. My daughter attended a large public school where counseling for the best way to approach the top schools was virtually non-existent. I am pleased to report success in that my daughter is now part of the Class of 2017 of a prestigious Ivy League university. Our family owes this in large part to the excellent advice we received from the Ivy Experience.

Sandra J.

- Parent
Best college application support and expertise ever! Highly recommended to all prospective college applicants.

Dimos. M

- Parent
Helpful Resources
Click here for invaluable resources and links for college admissions.
A list is just the beginning.
.
We take dozens of factors into account in determining a list of colleges that will be a potential fit for your student based on their academic profile and personal preferences—ranging from location to school size and campus culture. Our goal is to equip students with an initial list of colleges specifically tailored to their interests and supplement that list with essential tools to learn more about these options. Our Research Guide, included in the list service, is filled with useful tips, guiding questions, and other resources that will provide students with a strong foundation for exploring colleges and building a college list that will meet their needs and preferences.
Get Started