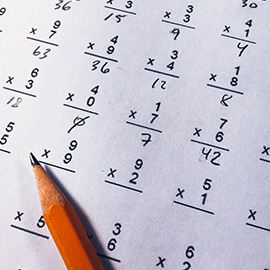 Subject Test Tutoring
Most students take SAT Subject Tests in May or June to coincide with AP exams or finals. Whenever your student is taking their subject tests, we can provide tutoring in almost all subjects.
AP Test Tutoring
After a rigorous year of coursework, AP exams are administered in May. We can provide tutoring in almost all subjects as students aspire to score a 4 or 5 to finish the year on a high note, boost admissions profiles, and possibly earn college credits!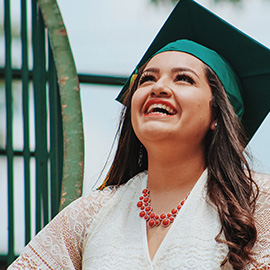 Academic Tutoring
When extra help from the teacher and study groups with classmates are just not enough, Ivy Experience can provide the personalized tutoring needed for students to increase understanding, master material, and boost grades.