Webinars/Seminars
The ultimate introduction to the college prep process.
Since our company's inception in 2010, our seminars, in person and online, have been the ultimate introduction to the college prep process—even for families that have been through it before—with the admissions landscape constantly changing.
We customize our presentations to any audience: students, parents, friends, athletic recruits, international students, and anyone else you think could benefit from our knowledge on the college admissions process. Your group can be any size, from 5 to 500. If you want to learn, we want to help.
Our seminars are NOT a sales pitch. We are flexible: we can either build comprehensive seminars covering the five parts of the admissions process that are in students' control—grades and academic rigor, standardized tests, extracurricular activities, recommendation letters, and essays and applications—or, we can highlight specific topics based on a group's targeted areas of inquiry and interest.
We present basic information about our company but only discuss our services in detail when asked. Our goal is to become a resource for your group by providing a roadmap for how to navigate the college admissions process and by answering any and all questions regarding students' success. In sharing valuable information at no cost to families, we hope to build a foundation of trust in the community.
Host a Webinar or Seminar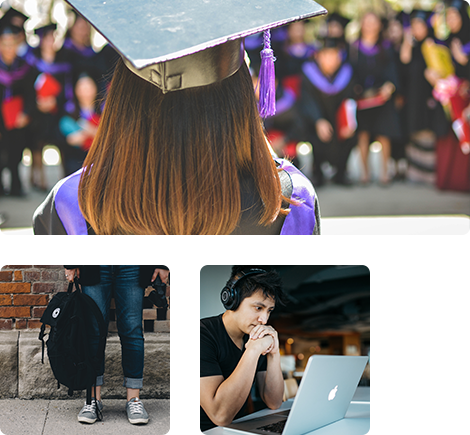 ---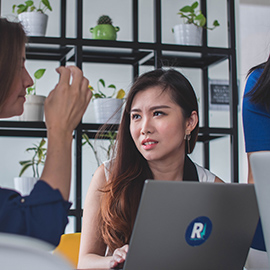 Zoom Webinars
Organize a group of parents (students are welcome, too) for a set day and time, and we will send out a video conference link so everyone can attend the semi-private, interactive seminar from the comfort of your own homes.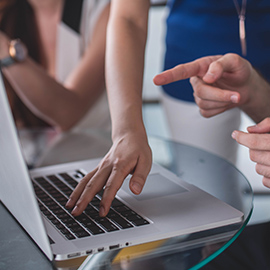 In-Home Seminars
Invite a group of other parents and students to your home, and an Ivy Experience founder or director will lead a comprehensive and enlightening seminar.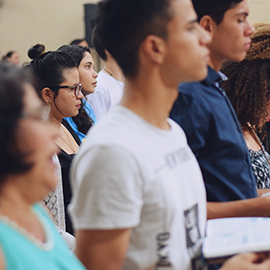 Seminars and Webinars for Community Organizations and Schools
Ivy Experience has presented in numerous group settings, including:
Parent and Back-to-School Nights at high schools
College essay brainstorms at high schools
Community Center events
HSA and PTA meetings
National Charity League and other organization meetings
College Night seminars can cover any topic of your choice. The event is customized to the needs and concerns of each audience.
What are the differences between the SAT and ACT, and what about applying test-optional?
How important are the essays in a college application?
When should I take the SAT or ACT?
What makes an effective college application essay?
How are test scores evaluated by colleges?

What role do extracurricular activities and grades have in the college admissions process?

How do PSATs and AP tests work?