College Essay & Application Consulting
Ivy Experience provides application essay consulting for students applying to any school.
We are your essential ally and coach throughout the entire college application process – from brainstorming essay ideas, to keeping students on tight deadlines throughout essay drafting, to proofing and polishing all essays and applications before submission.
We are a mediator throughout the process, ensuring that students take ownership over their own essays and applications, while welcoming and incorporating input from parents.
We are a support system for students and parents during this stressful time, including throughout the decision process, providing guidance on navigating acceptances, deferrals, waitlists, and rejections.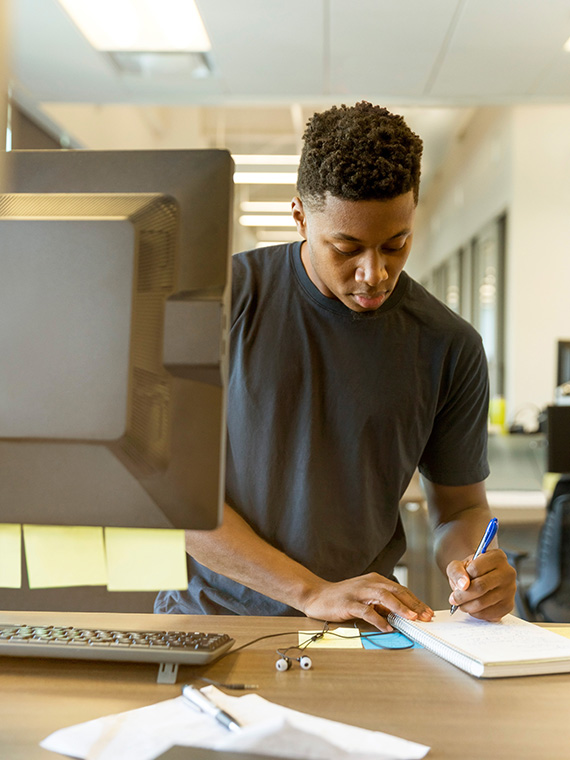 Our Process
We have years of experience helping students craft their admissions essays.
Step One (ideally winter of junior year)
Schedule a FREE initial consultation to discuss the college list, outline a game plan for working together on essays and applications, and answer any other relevant questions to ensure we are the right fit.
Step Two (ideally spring of junior year)
Brainstorm essay ideas, discuss material for Why College essays from college visits, and, in some cases, start drafting!
Step Three (ideally summer before senior year)
We keep students on deadlines for all drafts and applications, providing critical feedback on every essay draft, and ultimately polishing and proofreading all essays and applications.
Step Four (ideally fall of senior year)
We try to make sure our students finish all their essays and applications before the start of senior year. Some students may work into the fall, as well.
Get Started
Our Focus
Authentic Voice
Ensure the student's unique and authentic voice is expressed.
Deadlines
Track deadlines to keep students throughout all essay drafts and applications.
Communication
Communicate through emails (with calls and video chats as necessary) to discuss drafts and ensure that everyone is on the same page.
Guidance
Provide guidance on the resume and admissions interviews.
Flexibility
Remain flexible as college lists evolve. Prices are a flat consulting fee based on the number of essays (not the number of schools), so there is no limit to drafts or time spent communicating while working together.
How Ivy Experience Helps
Parents call us about coaching their students on college application essays for a variety of reasons:
Goals of submitting the highest quality essays and application that best package the student
Concerns that students will wait until right before the deadline
Too many arguments at home
Students not knowing what to write about
What our students and parents have to say
No one will argue that the college process is difficult and time consuming - but the team at Ivy Experience REALLY supported us through it. They created a timeline to complete all the essays, and every revision that I saw made me say "wow, they really helped tighten the message" and "wow, that essay seems so concise". After tens of essays, they maintained their attention and consistently turned out excellent advice. In the end, my son got in early decision to the school of his choice. I will be using Ivy Experience for my two other children in due time!

Morria P.

- Parent
We used Ivy Experience with both of my children and it was wonderful. The tutoring service helped on the standard testing and brought both of their scores up. We also used Ivy Experience for the application and essay writing. We could not have gotten through this process without them. Karan and Eric were instrumental with working on the essays and setting reasonable and firm deadlines. They gave encouragement when needed but also gave constructive criticism which was crucial. I would highly recommend their service to any prospective junior/senior. Eric is very easy and great to work with, he is always available for questions or advice. His TED talk is very informative and definitely worth watching before any student starts the college journey.

Diane A.

- Parent
Eric was great. He brought out the best in our daughter, encouraged her to both think different and work very hard. His level guidance and advice far exceeded our expectations and took the stress out of our daughter's application process. Cannot recommend him enough. Any child would highly benefit from his help.

Jim R.

- Parent
Preparing for college standard admission tests and applications should not be a one size fits all program. Ivy Experience provided a flexible approach in preparing my daughter for all the myriad of tasks and points to be considered and addressed. Ivy Experience tailored their services to what my daughter needed and how she responded best.

Kathy T.

- Parent
Ivy Experience was an enormous asset to my daughter in the college prep process. The process has changed dramatically since I applied to colleges, and their team's knowledge and guidance was extremely valuable. They were able to keep her on schedule and gave her deadlines to get the necessary steps completed on time. The best part was the removal of arguments between me and my daughter. Their help resulted in a very high acceptance rate to selective colleges. I strongly encourage you to use Ivy Experience, and I suggest you do it very early in the process.

Michael S.

- Parent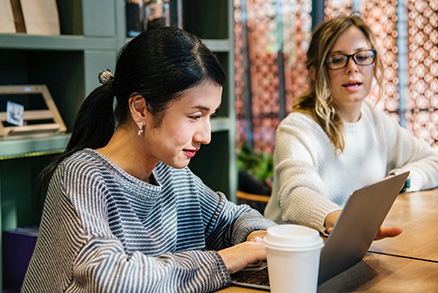 College Applications
Students have worked too hard throughout high school not to fill out their college applications in ways that effectively communicate their values, accomplishments, and goals. As part of our college essay coaching services, Ivy Experience ensures that students engage admissions officers with their activities lists, package themselves appropriately for their prospective majors, and, of course, submit applications that have zero spelling or grammar mistakes.
Get Started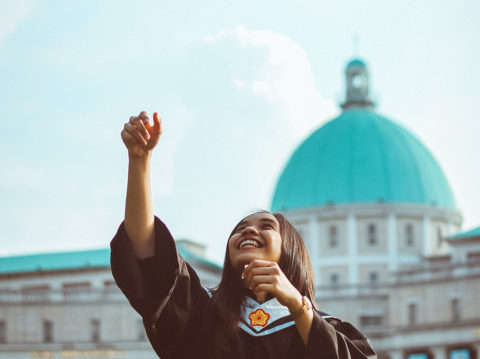 Interview Prep
Ivy Experience will provide students with a comprehensive workbook that includes common interview questions and prep materials for all admissions interviews. This service also includes an hour-long meeting that covers essential interview tips and a mock interview, using a college from the student's list. After the session, students will receive an evaluation and comments.
Get Started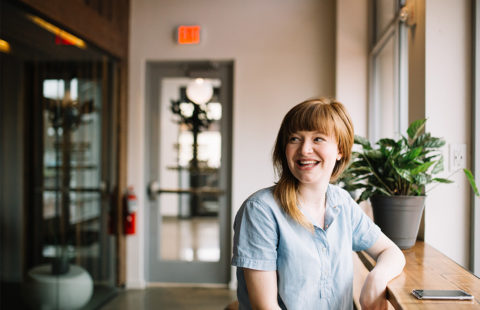 Graduate School Essays
Ivy Experience also works with students applying for graduate school! The goals are now different, but the process of working together is the same. We especially value having the opportunity to work with students again who we advised back when they were in high school! We love to see our students' personal growth in the years since high school as they take their next steps towards law school, medical school, or graduate programs in any field.
Get Started
Helpful Resources
Click here for invaluable resources and links for college essays and applications.
Start Planning
.
We are ready to start brainstorming ideas and discussing the application process. Contact us today!
Get Started