Get to know our essay coaches! We sat down to interview Jordan Holmes, one of our College Admissions Specialists.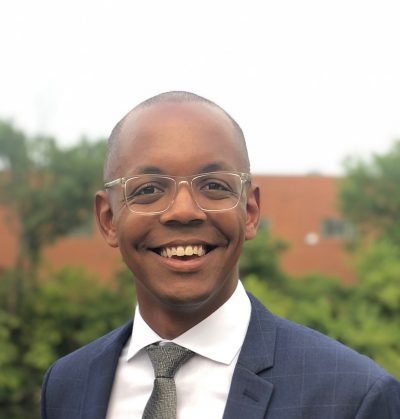 What is one thing you wish more students knew before applying to college?
It's going to be okay! Making the "right" college decision seems like such a big deal at the moment, but a well-built and ever-evolving list will ensure that wherever you end up, everything will work out. College is what you make of it – if you put in the effort, you'll have an amazing experience wherever you end up.
What changes to your college list/search would you have made looking back on it?
I originally wanted to be up north since I "liked the cold" and wanted to get back there after growing up in North Carolina. Looking back, I should have considered schools in warmer climates. Having lived in California and Florida as an adult, I can never see myself going back to a cold climate! That being said, seemingly small questions like "What kind of weather do you enjoy?" are important to your college search. Consider them seriously!
What were you looking for in a college when you applied?
I was applying to schools with architecture programs. Through research, I found that I didn't want to be locked into a curriculum for a specific amount of time. (Which should've told me that architecture wasn't the right major for me, but alas.) I'm happy to have studied it, however, and would do my college experience all over again!
What was your favorite part of college?
I was the mascot in college! I dressed up in a big (and sweaty) suit and got to dance and interact with fans at football and basketball games. Through being the mascot, I met the Philly Phanatic, went to the Women's NCAA Tournament with my school, and worked charity events and fundraisers. It was by far the most unique thing I'd done and would do it over again in a heartbeat!
What's on your desk right now?
I have a reMarkable2 tablet that has been really handy for graduate school! Taking notes on it and making up readings is really easy. If you like writing lots of notes in classes but don't want to keep using paper, this is a great alternative. Highly recommend!