Get to know our essay coaches! We sat down to interview Eric Karlan, one of our co-founders.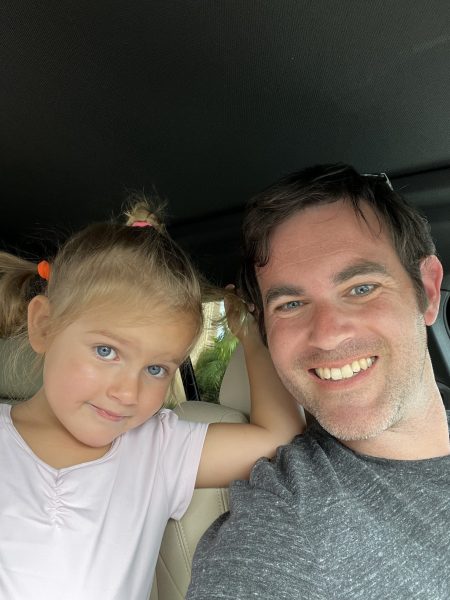 What changes to your college list/search would you have made looking back on it?
None, honestly. My parents set clear parameters – I was not getting on a plane. And I was allowed to set my own parameters – I only wanted to go to colleges in cities with professional sports teams. I am grateful that expectations were clear and that my parents honored the idea that I was not just finding a school for the next four years, but a home as well.
What was your favorite part of college?
Aside from joining a cover band in my fraternity, having the freedom and support to focus on developing my writing, which was what I was going to college for, after all! I freelanced and published numerous pieces that I had written for class. I loved individualizing my major and writing my thesis.
What's one piece of advice you would give to a freshman at your school?
Be comfortable and confident being the stupidest one in the room. It made all the difference. I watched so many classmates get swept up in the competitive culture, feeling insecure being surrounded by such talented, bright people. My mindset allowed me to appreciate and learn from all the amazing people around me and make the most of my experience.  
What kinds of college essays do you love?
Essays that show me how a student sees the world and engages with it. I want to see the world through their eyes. To this day, I look at the color pink, pens, and how much time I input on the microwave differently because of essays I have read. Those essays make the most lasting impact because I made a real connection with the student. 
Who's keeping you company when you're working on essays? 
Ambient soundtracks from Star Wars, Lord of the Rings, and other movies. And sometimes my cat Franklin.