Community Partnerships
Since our inception in 2010, we have emphasized the importance of giving back.
From donating services to fundraisers and silent auctions, to hosting college prep seminars, to partnering with local schools and organizations, Ivy Experience is always seeking new ways to contribute to neighborhoods throughout the Greater Philadelphia area.
Want Ivy Experience to host a FREE College Prep Seminar for your friends or organization?
Need donations for a silent auction or fundraiser?
Contact Us to Learn More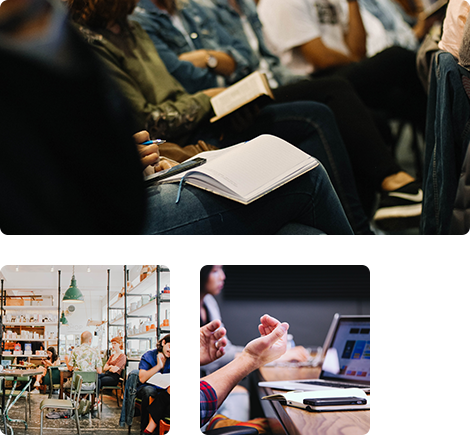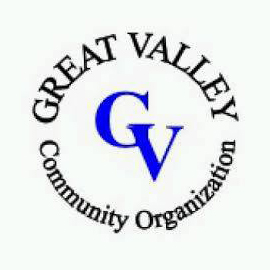 Great Valley Community Organization
Following a series of academic enrichment classes during the summer of 2011, Ivy Experience has hosted SAT prep classes at the Great Valley Community Organization, a college prep fair, and numerous seminars, and has even presented at Great Valley High School Sophomore and Junior Nights since 2014.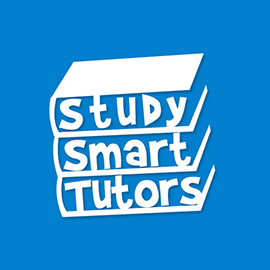 Study Smart Tutors
Based in California, Study Smart is the nation's premier provider of test prep and professional development geared toward low-income and first-generation college-bound students. 
We are excited to partner with Study Smart, combining our experience, local knowledge, and economies of scale to better serve our students and other partners. Our collaboration has allowed us to support hundreds of students through the Prince George's County GEAR UP program and the Central Connecticut State Upward Bound Program.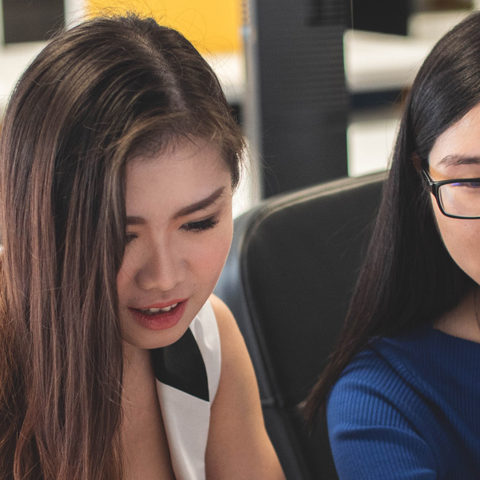 High Schools
We feel fortunate to have been invited by several high schools over the years to speak with students and parents. From explaining the SAT and ACT at Great Valley High School and Torrey Pines High School to running an application essay brainstorming session for Pennsylvania Leadership Charter School, we value the opportunity to be an ally to high schools in educating students on various facets of the college prep process.