College List Service
We know that there are countless excellent colleges and so much information out there that it can be hard to know where to start!
Of the many decisions that families face as part of the college application process, undoubtedly one of the most personal is creating a school list.
Dozens of factors - ranging from geographic location and school spirit to academic program offerings and school size - can each have an effect on which schools a student considers.
Our College List Service is designed to remove the initial stress of beginning this process by providing you with the necessary resources and skills you need to help your student learn how to self-reflect and research to make informed choices and put together a college list that reflects their - and your family's - unique preferences and priorities.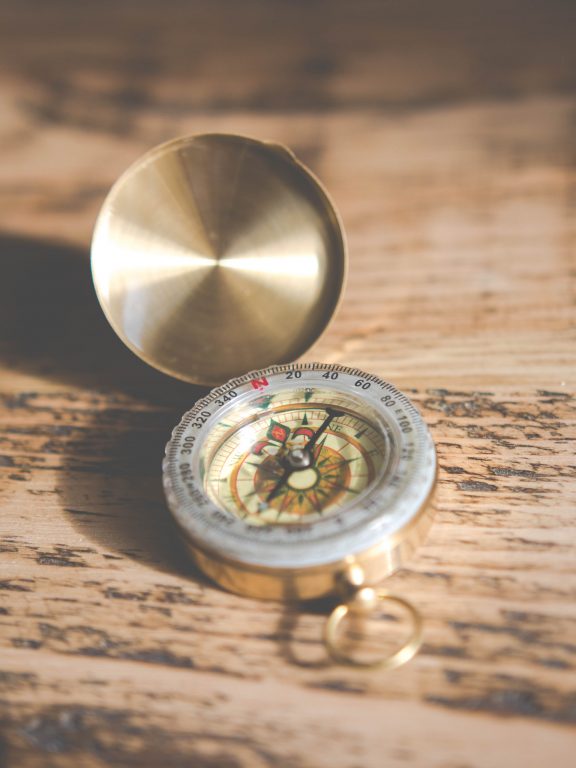 A List is Just the Beginning
.
We take dozens of factors into account in determining a list of colleges that will be a potential fit for your student based on their academic profile and personal preferences, ranging from location to school size and campus culture.Our goal is to equip students with an initial list of colleges specifically tailored to their interests and supplement that list with essential tools to learn more about these options.Our Research Guide, included in the list service, is filled with useful tips, guiding questions, and other resources that will provide students with a strong foundation for exploring colleges and building a college list that will meet their needs and preferences.
Get Started