Academic & Activity Advising
The college preparation and application process can seem daunting and overwhelming.
This is why Ivy Experience offers one-hour College Prep Coaching meetings to 8th, 9th, and 10th grade students and parents. These one-time, one-hour meetings are the ultimate personalized academic and activity advising sessions, providing an invaluable roadmap to navigating the high school experience that is personalized to your student's individual goals and interests, and cost-effective for your family.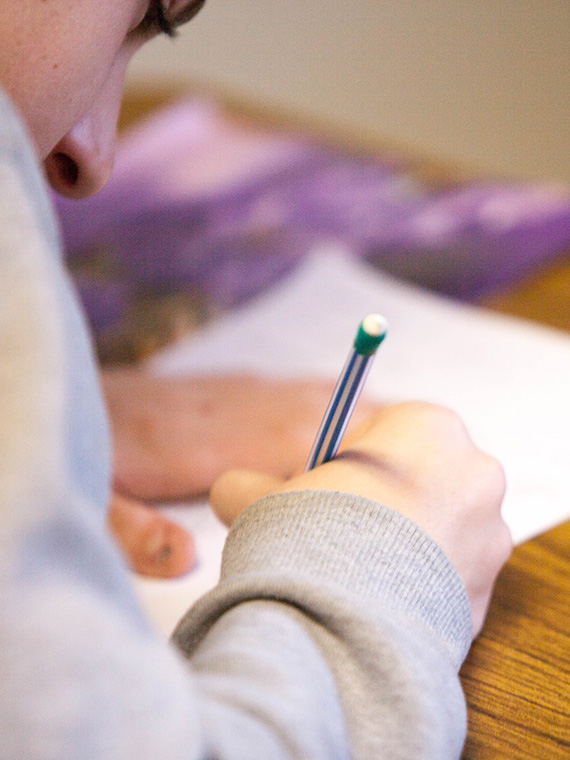 Our Process
Meeting with students and parents, we offer the ultimate personalized roadmap to the high school experience.
Make a Roadmap
Offer a roadmap to the high school experience.
Highlight Your Focus
Highlight what to focus on, and what should not be causing concern or stress.
Demystify the College Prep Process
Demystify the college preparation process and debunk myths spread by other parents and students.
Brainstorm
Brainstorm ideas for how students can pursue their intellectual curiosities and passions in meaningful ways that are personally enriching – and also helpful for college applications.
Answer Your Questions
Answer other relevant questions.
Interview Prep
An additional service we offer is preparing students for interviews, which includes:
A comprehensive workbook that includes common interview questions and how to prepare for them
An hour-long session that covers essential interview tips and a mock interview, using a college from the student's list
Comments and an evaluation afterwards
We also offer complimentary College Night Seminars.
College Night Seminars have been the ultimate introduction to the college prep process – even for families who have been through it before with the college prep environment constantly changing.
Learn More
What our students and parents have to say
Ivy Experience was so helpful in my son's college search process. From SAT prep to the college application essays, they knew exactly how to give my son confidence to tackle the tests, and helped him find his own voice in his personal statement. The best part for me as a parent was being able to confidently hand over this part of the college process to the team. It really helped preserve my relationship with my child during what can be a stressful time in a teenager's life.

Sharon F.

- Parent
My niece lives out of State. Ivy Experience has been fantastic in her search for colleges. The insight, humor, and personal experience of the Ivy Experience team removed all stress and apprehension for my niece. It was a such a fun time in a potentially threatening and stressful time. I recommend the Ivy Experience for any family with high school students looking at the College Process from anywhere in the USA. This has made the entire College Admission Process manageable!!!! Thank you Ivy Experience - YOU ROCK.

Meg L.

- Parent
The Ivy Experience was a tremendous asset to my daughter during her application to college. Their advice on how to prepare a winning essay, and how to deal with decisions to be made about early registration and a host of other topics were invaluable during this process. My daughter attended a large public school where counseling for the best way to approach the top schools was virtually non-existent. I am pleased to report success in that my daughter is now part of the Class of 2017 of a prestigious Ivy League university. Our family owes this in large part to the excellent advice we received from the Ivy Experience.

Sandra J.

- Parent
Best college application support and expertise ever! Highly recommended to all prospective college applicants

Dimos. M

- Parent
Helpful Resources
Click here for invaluable resources and links for college admissions.
Be Prepared
.
Knowing how to navigate the college prep process is more than half the battle. Let us collaborate to form a personalized roadmap for your student.
Get Started