Get to know our essay coaches! We sat down to interview Cate McLaughlin, our College Admissions Director.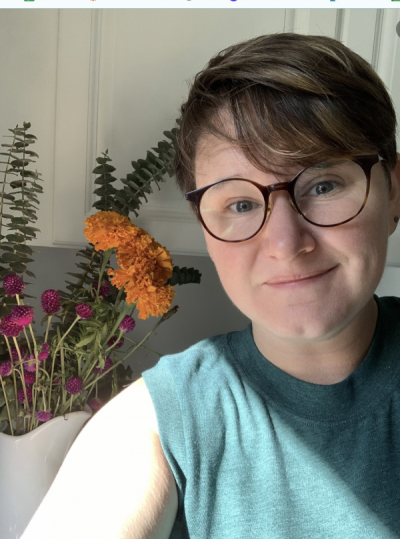 What is one thing you wish more students knew before applying to college?
Not yet knowing your exact path is something to embrace rather than fear.
What was your favorite part of college?
Leaning into and exploring my freedom and independence. Creating my own schedule, being accountable to myself, and spending all my time and energy as I wanted to spend it. 
What's one piece of advice you would give to a freshman at your school?
Go study on the 26th floor of the UMass Amherst Library (it has 28!). There is a breathtaking view of the entire Pioneer Valley on a clear day you can see for miles. They even have a baby hawk camera for a bird family that tends to nest up there. You are surrounded by huge textbooks and quiet. 
What did you learn about yourself from your own college and educational journey?
I learned that all education is valuable and simply being curious is always ENOUGH of a reason to engage with a subject, whether or not that subject is deemed "useful" for my career or life.  It is often the classes and moments that had nothing to do with my major that I think about now.  If I could do it over again, I'd take classes in everything just out of curiosity!
Who's keeping you company when you're working on essays? 
My plant friends and instruments. Also, the neighborhood kids who chat to me about dinosaurs while I'm working on my back deck, and Rumi the 15-year-old orange cat who snores his approval of essays from under the blankets.