Get to know our essay coaches! We sat down to interview Caroline Cilio, one of our College Admissions Specialists.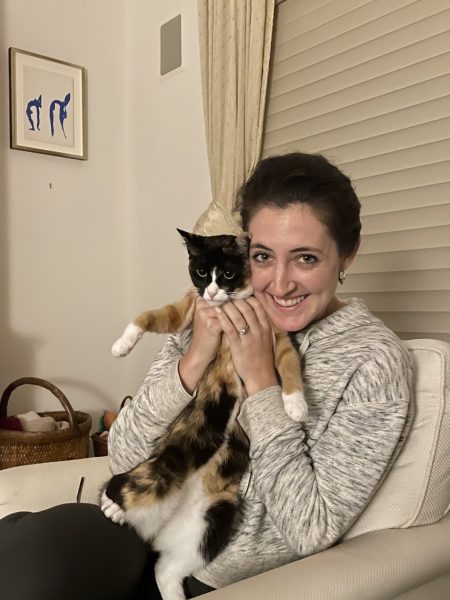 What is one thing you wish more students knew before applying to college?
Balance is important. Though it may feel tempting to sign up for every club, attend every social event, take extra classes, and work an on-campus job, it's often better to focus on a few things that excite you rather than juggling too many competing priorities. Don't forget to carve out time for rest, exercise, and nutritious meals — you can't do anything if you're not taking care of yourself! Remember: you can do anything, but you can't do everything. 
What's one piece of advice you would give to a freshman at your school?
Try to experience as many different types of classes as possible through electives before declaring your major and focusing on major-specific classes. You may be surprised at what topics and subjects capture your interest and fuel your passion! 
What kinds of college essays do you love?
I love essays that are quirky and which showcase the student's honest voice. I enjoy reading about students making unexpected connections (personal, social, intellectual, etc.) in different parts of their lives. 
Who's keeping you company when you're working on essays? 
My two cats, Clove and Oreo. They're very good listeners, but not very good typists. 
What's on your desk right now? 
My laptop and monitor, noise-canceling headphones, a few assorted notebooks, a handful of pens and pencils, notepaper, some random receipts, a large clamshell from the Jersey Shore, a small pebble from the Long Island Sound, a pair of cat nail-clippers, a few silver ribbons, and a bottle of water.